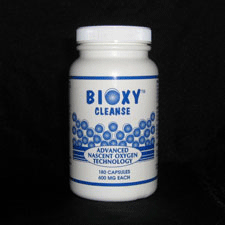 Colon Conditioning Formula
Cleans completely even moving hardened old fecal matter built up on the colon walls.
It is a natural detoxifier. It helps remove all toxins, anaerobic pathogens, parasites, heavy metals and other pollutants.
Rejuvenates and improves absorption and assimilation and eliminates putrefaction or breeding ground for anaerobic pathogens.
This contains no psyllium, or herbs. Easy to achieve easy, regular bowel activity and also:
Unique 03 oxygen ozone process

Cleans and detoxifies and rejuvenates

Harmless, safe and gentle and effective

Will not weaken the colon muscles

No cramping or bloating
Cost

$40 plus tax

Please contact Rose Gawlak @ 780-945-0395 or  Rosesremedies@gmail.com to purchase product.

IMPORTANT DISCLAIMER:
Our supplements are not drugs and are not intended to treat, cure or prevent a disease or injury. The information appearing on this website is not intended to be a substitute for professional medical advice. Results may vary. Please consult your physician for a complete list of indications, warnings, precautions, adverse events, clinical results, and other important medical information. You should not use this information to diagnose or treat a health problem, injury or disease without consulting with a qualified healthcare provider..