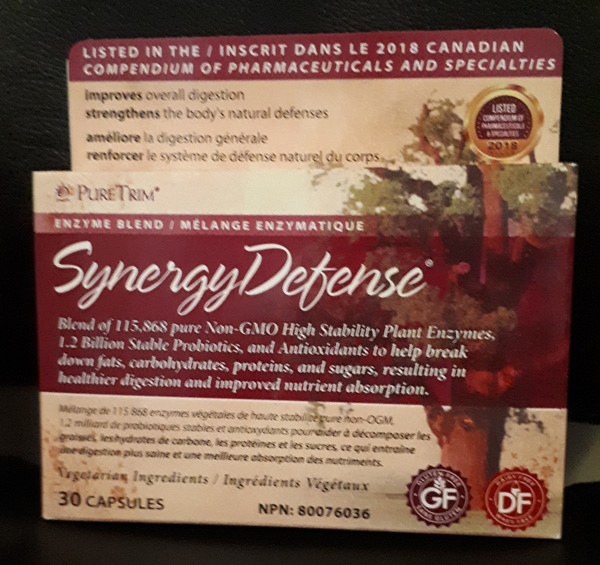 Synergy Defense is an enzyme blend that improves overall digestion, and strengthens the body's natural defenses.
It is gluten free and dairy free. All vegetarian ingredients.
Synergy Defense contains a blend of 115,868 pure NON-GMO High Stability Plant Enzymes, 1.2 Billion stable probiotics, and antioxidants to help break down fats, carbohydrates, proteins, and sugars. This will result in a healthier digestion and improve nutrient absorption.
30 Capsules – Take 1 capsule once or twice daily. Take at least 2-3 hour before or after antibiotics. Store at room temperature.
$40.00 plus GST
To purchase please contact Rose Gawlak @ 780-945-0395 or email @ rosesremedies@gmail.com